People love us
Read our Testimonials
"In our world of evidence based medicine, coupled with the scrutiny that is specifically applied to integrative medicine, it is of utmost importance for integrative clinicians to be able to assess the quality, strengths and weakness of clinical studies. Dr. Journal Club is a comprehensive and beautifully articulated resource for clinicians to help them better understand, interpret, and ultimately, utilize clinical research."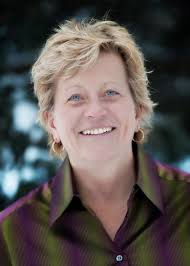 Lise Alschuler, NDDirector TAP Integrative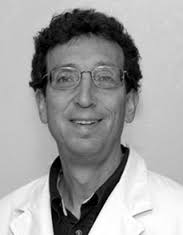 Richard Neiman, MD Physician (Rheumatology)
"You do an excellent job in analyzing relevant recent medical publications."
"If you're not using Dr Journal Club as a resource, you're missing something big."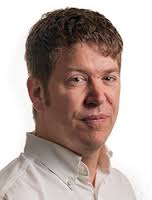 Matt Brignall, ND Physician and Professor
Super Speedy Videos
The Basics Videos
Key Facts Boxes
Video Transcripts
Podcasts
In Depth Videos
EBM Skills Videos
In Depth
For the Geeky Evidency Doc
Super Speedy Videos
The Basics Videos
Key Facts Boxes
Video Transcripts
Podcasts
Master
For the Uber Geek or Professor of Medicine/EBM
Super Speedy Videos
The Basics Videos
Key Facts Boxes
Video Transcripts
Podcasts
In Depth Videos
EBM Skills Videos
100% MONEY BACK GUARANTEE
---
We always guarantee our work. If for whatever reason you aren't satisfied just send Josh an email at Josh@DrJournalClub.com and we'll make it right.
Institutional Access and Special Pricing: Naturopathic Associations (Washington State, Florida, and California); Universities (Boucher Institute, Bastyr students and staff, Bastyr Alumni); Institute of Functional Medicine; TAP Integrative.
---
Ready to unsubscribe? Cancel via paypal or just shoot us an email at DrJournalClub@gmail.com and we'll take care of it for you.
---